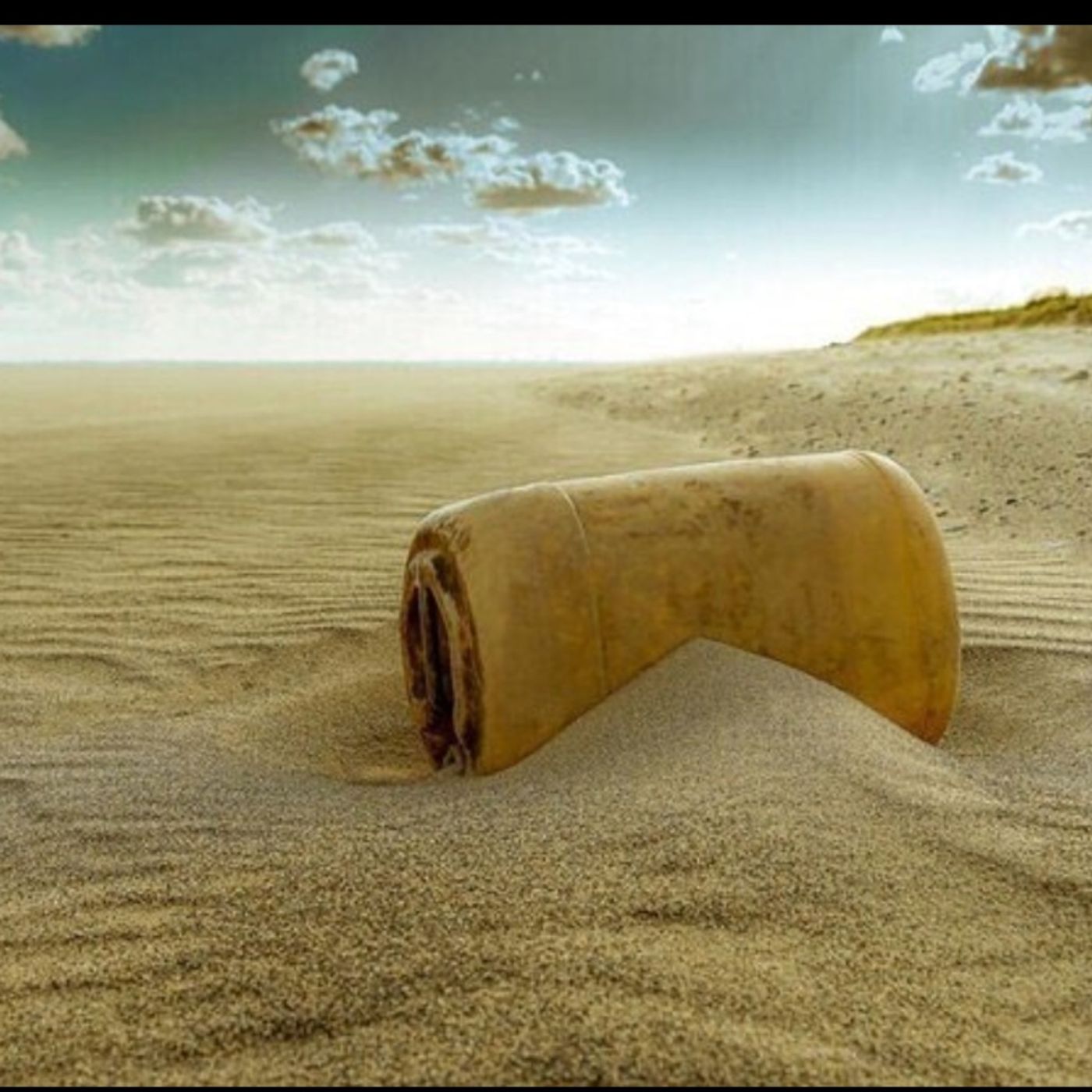 We talk with Eric Schaffner, CEO and Founder of ZeLoop. A revolutionary and eco-friendly platform that makes consumers a crucial part of the plastic circular economy, allowing them to contribute to the reduction of plastic waste and be rewarded for it. This innovative and responsible app aims to reward the pro-environmental behaviors of consumers with the prime focus being on plastic bottle collection.
The ultimate goal that ZeLoop works towards is to become the main driver for consumers' motivation to
act differently that will one-day make the Earth plastic litter-free.
All you have to do is:
– Gather used plastic bottles
– Drop them at collection centers for recycling
– Upload a picture of deposited bottles on the app
– Win tokens to get exciting rewards!
You can use these tokens, for instance to get a discount while purchasing one of our guests – Thaely's sneakers. Learn more on this episode.
📷 Ian McMillen Photography