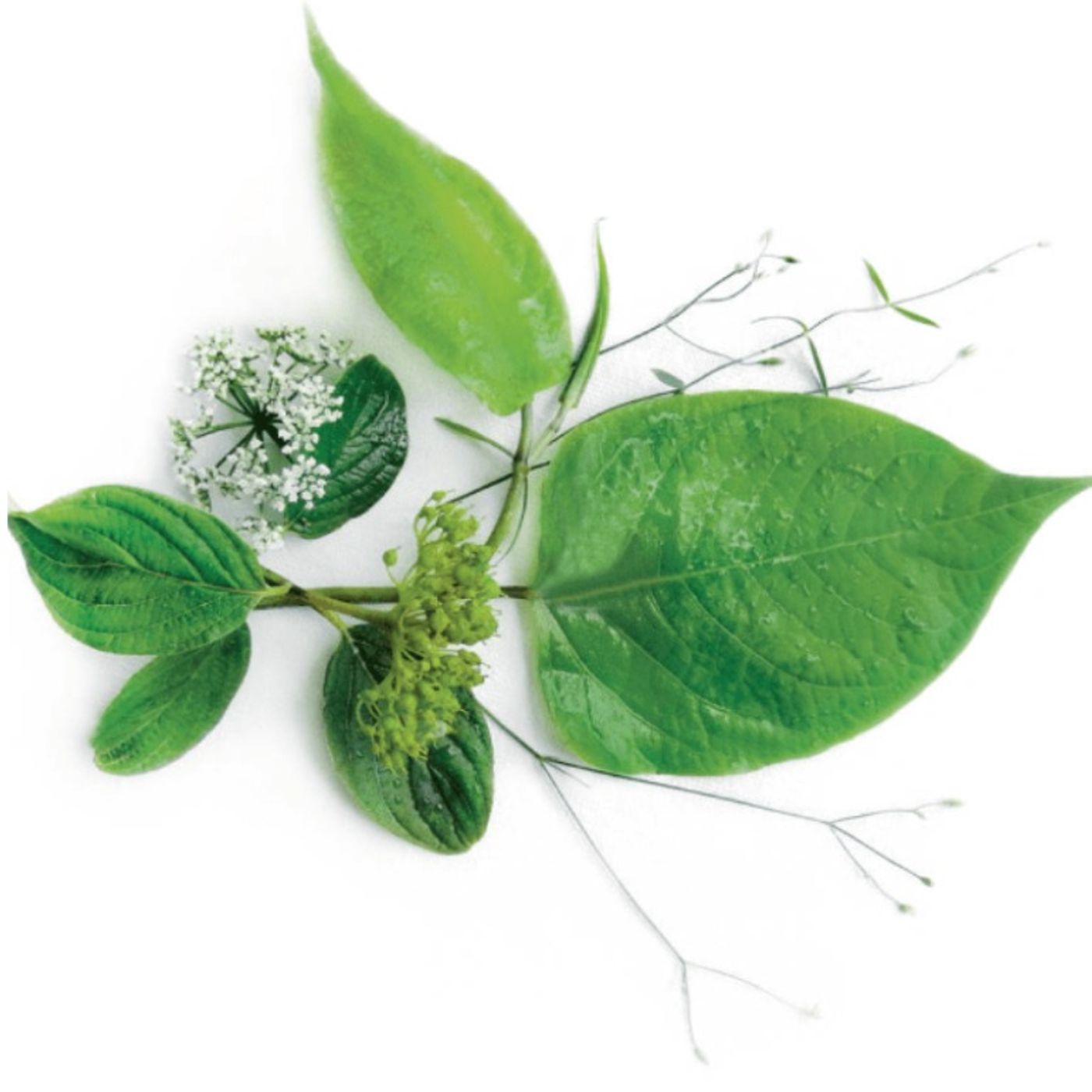 Nature is the best teacher. Imagine we use the power power of nature to create a more sustainable, safer, and healthier world. Imagine there existed a fabric that repels bugs, dirt, viruses, eliminates bad odors, self-cleans, and repels stains naturally. That is what Moonlight Technologies strives to create. 100% natural, sustainable, and carbon negative technologies for fabrics, surfaces, and hardgoods that protect and enhance people's lives worldwide. In this episode we talk with Allie Sutton, CEO and Dr. Phyllis Levine, Global Medical Director of Moonlight Technologies who share their vision and passion of using plant extracts to improve lives by empowering humans to live more freely using nature's innate abilities, Moonlight Technologies consists of an experienced team of doctors, scientists and entrepreneurs focused on providing sustainable innovation to the world. Together they have created:
1) EcoArmor – kills 99% of all bacteria, viruses, mold and fungus
2) Inspectproof – 100% plant based insect and pest repellent technology that repel mosquitos, fleas, ants, ticks, and mites
3) Ordorsafe – plant based odor eliminating and antimicrobial technology that permanently destroys all types of bad odors on fabrics
4) Mindfully Clean – self-cleaning technology that keeps the treated articles fresh and regardless of use
5) Natural and organic dyes – naturally derived, sustainable color-fast natural dyes.
Learn more about this fascinating invention and how it may change our lives forever.
https://www.moonlighttech.co/
#sustainabledyes