The practice of manufacturing for planned obsolescence seems to be what most manufacturers in the present time follow. This means to make an item that will break down sooner...
Read More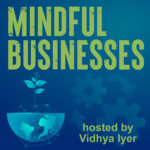 Repairability
10: The Tool Library - Borrow Tools. Build Community
We talked with Sagent's CEO Gordon Smith about how Sagent works to reduce the environmental impact by lowering emissions, pollution, and energy investment. They do it a) by repairing...
Read More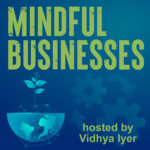 Repairability
85: Sagent - Know What Your Network Knows
Phoenix Solutions has been crushing it — your hard drives that is — since 2011. Ever wondered what to do with outdated computers or what happens to them after...
Read More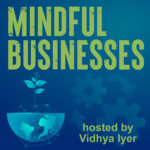 Repairability
40: Phoenix Solutions - Corporate Philanthropy Through Data Destruction and IT Asset Disposal.